Looking for a quality building contractor for your next project?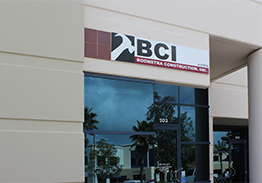 Who We Are?
With 20+ years of experience in residential and commercial construction, BCI has a proven reputation for delivering quality work on time and on budget. Whether it's building or renovating a custom home or commercial building, we take care of everything.
With more than a decade of experience delivering quality Construction, BCI has established itself as a premier builder in Southern California with a growing list of satisfied clients.