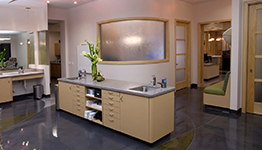 New Commercial Buildings
Being in business is all about building relationships. Having worked with business owners and tenant's for many years, BCI understands the needs of business owners, large and small, just like you. And, when it come to building you new office space, BCI takes pride in doing it in a timely, efficient and cost-effective manner, so you can do what you do best and that's service your customers.
Projects
BCI was selected to construct a new medical building from the ground up (shell)...